Soot Removal by SERVPRO of Citrus Heights/Roseville
2/21/2019 (Permalink)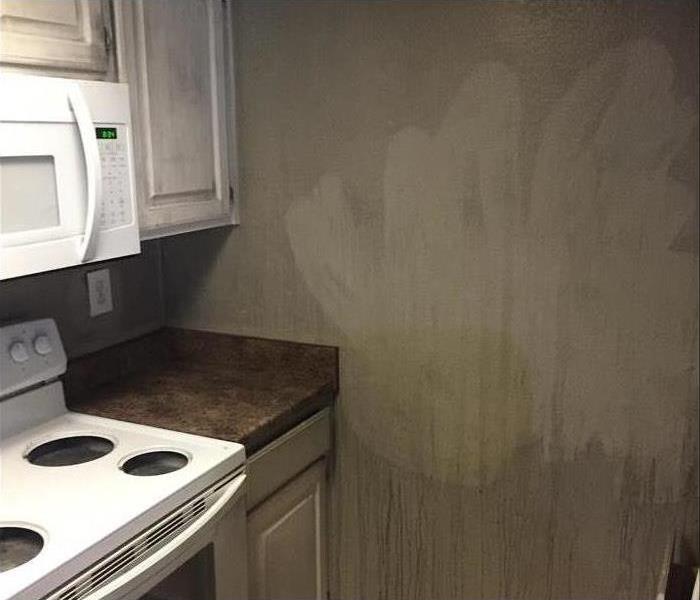 Soot is a black residue that is left behind when various materials are burnt such as plastics, synthetics, foam and wood. It can easily spread and it important to not touch the soot until the SERVPRO of Citrus Heights/Roseville professionals arrive. You can be making it worse.
Removing Soot
SERVPRO of Citrus Heights/Roseville uses the appropriate techniques to address the soot issue. Depending on the source of the soot different techniques are applied. Dry sponge or wet sponge methods are applied based on the recommendations of our experts.
At SERVPRO of Citrus Heights/Roseville we are trained and certified to mitigate and clean structures affected by fire or smoke, to request an inspection call us at (916)966-2601 or go to www.SERVPROcitrusheightsroseville.com.