Identifying Water Contamination Types
2/27/2020 (Permalink)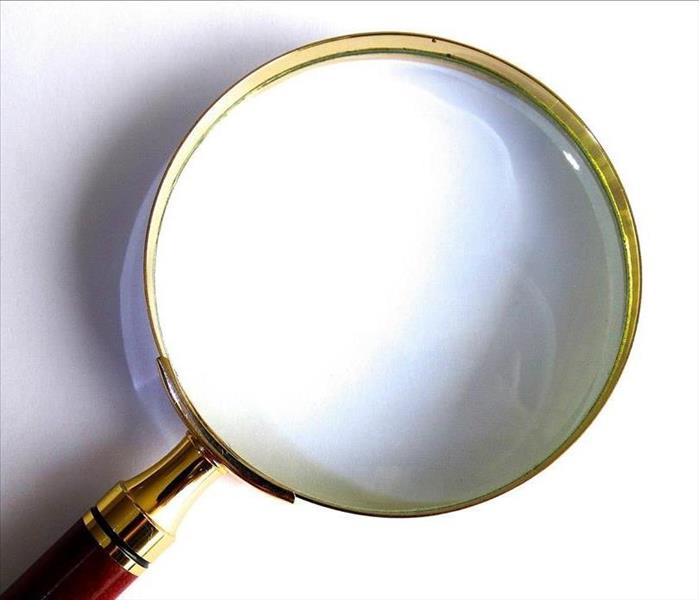 SERVPRO of Citrus Heights/Roseville and Carmichael will identify and restore water damages using water contamination types as a guide.
In an event, your home or business suffers from flooding it is very important to identify the water contamination types. The type of water in the vicinity affects the specific restoration process to be used.
Types of Water
Clean water is not dangerous. An example of clean water would be from a broken pipe; however, clean water can become gray water quite quickly.
Gray water may be a cause for health concern. Gray water could have been clean water (from a busted pipe) and sat for more than 48 hours. If clean water sits more than 48 hours, it becomes gray water because it has been exposed.
Black water is a health risk. Black water does not mean the water is the color black, it is a classification of the type of water only. Black water could be floodwater or sewage water. Sewage water is susceptible to bacteria, mold, fungi, and even viruses.
If your home or building possesses water damage contact SERVPRO of Citrus Heights/Roseville and Carmichael right away. Do not let water sit, this can be costly and dangerous for residence or employees. Call 916-966-2601 and we will assess the water damage and restore your home or business "Like it never even happened."