Why You Should Consider Us for Restoration | SERVPRO® of Citrus Heights/Roseville
10/7/2019 (Permalink)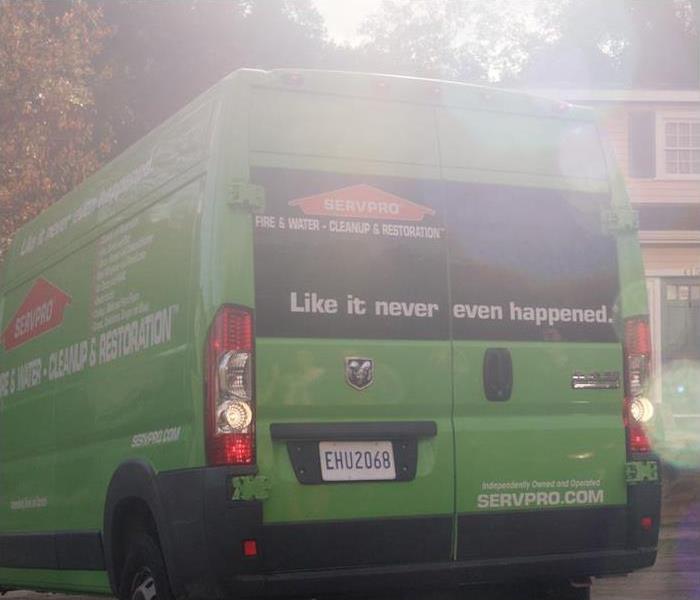 A quick response from SERVPRO of Citrus Heights/Roseville ensures your Damage Restoration needs are professionally completed.
Choosing a restoration company to work with is a decision that homeowners should weigh heavily. This company will not only handle the restoration of your home, but they will also be working with you during a trying time. The right company will provide reassurance and ensure your experience is positive as they work to restore your home to its previous condition.
Any kind of household disaster has the potential to give rise to other damages, so choosing a company that has a wide range of expertise is key.
Structural damage can occur following water damage, fire can release hazardous particles into the air, and storms can cause both fire and water damage all at once. Finding a company that is well-rounded in their areas of damage treatment is key to a good experience.
Why Our Restoration Process Matters
When we work on a restoration job, we focus not only on restoring the property but also on providing the customer with peace of mind. Here are some reasons to consider us for restoration:
Our Availability Is Open
There is no way to ensure a disaster will occur at a convenient time, which is why we are always here to answer when you call. Our 24⁄7 emergency line means you can get in touch with us right away so our technicians can spring into action and treat your damage quickly no matter the hour.
Our Technicians Are Highly Trained
We are proud to invest in training for our technicians so we can ensure everyone is getting the best work possible. Every technician we have is highly trained and adheres to the IICRC standards, ensuring he or she will use scientifically proven techniques and equipment.
Our Network Is National
We have franchises across the country, amounting to over 1,700 locations, which allows us to have a large pool of resources to pick from. This enables us to treat a wide-scale natural disaster with the same level of expertise as we would a small home fire and ensures we can help you with restoration wherever you are located.
If you have experienced storm damage, we are always here to help! Call our restoration experts 24⁄7 so we can address your damages quickly.